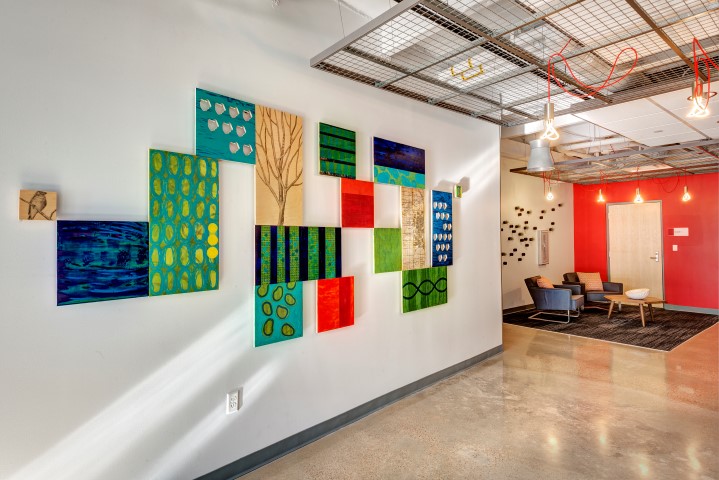 National Engineering Design Firm Moves out of Golden
by Kelcey McClung
DENVER BUSINESS JOURNAL
Olsson Associates, a Nebraska-based engineering design firm, has moved its Colorado office from Golden to downtown Denver.
The full-service firm was ranked No. 106 on Engineering News-Record's top 500 design firms national list in 2017.
It offers design and consulting services in site and civil transportation, water, environmental, field operations, survey and facilities.
The new office is located at 1525 Raleigh St.
"This new location will increase our visibility to potential employees and clients – and provide an all-around great work environment for Olsson's current staff," said Dana Mack, office leader.
Olsson was established in 1956 and has 30 offices in the Midwest and southwest. It employs over 1,000.